DISCOVER ZAMBIA SAFARIS

The mighty majesty of The Victoria Falls will take your breath away.  Victoria Falls safaris offer both sublime relaxation including sunsets cruise on the Zambezi River or adrenaline adventure activities like white river rafting and bungee jumping.


see more details on these locations.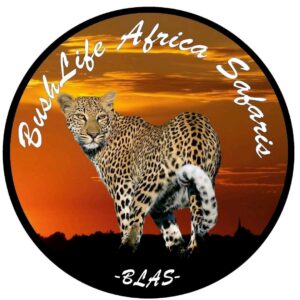 BLAS are fully inclusive ethical safari tour operating company that prides itself in giving travellers clear-cut information on sustainable safari travel to Africa.
When you book with BushLife Africa Safaris (BLAS) for an Authentic African safari experiences, you will get tailored purpose driven tours for travellers who want to experience the authentic side of Africa. With Travel itineraries that contribute positively to local communities and the natural environment, and at the same time offer the best travel experience for the traveller.
BLAS works together with local safari operators/initiatives that share these same values and donates 20% of the net profit to the 'Save The African Wildlife' Campaign to help the wildlife and the African village people who support putting together the local safaris for our tourists, to enjoy the best possible holiday. Discover African Safaris offers only BLAS experiences.