If your a Business Owner or a manager who wants to be able to reduce business costs and to reach more customers then you really should read the below as this could change your business. It really does work ! and now BBX has partnered with CCRB to offer you the chance to buy their cryptocurrency see the details below. CCRB is linked to a dedicated shopping platform where the coins can be instantly spent across millions of products, at thousands of retailers worldwide and you receive 25% CCRB Cryptoback when you purchase online.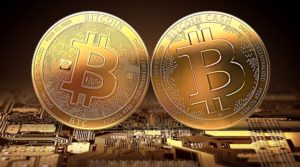 You can now use BBX to buy CCRB cryptocurrency and save and earn for your business using the power of crypto and blockchain. For any businesses who are interested in investing in cryptocurrency this is a way to invest with minimum risk factor. The unique high internal value and  25% Cryptoback back on spend means that when you purchase products or services on line you are getting a very deal for your business bottom line. See more here…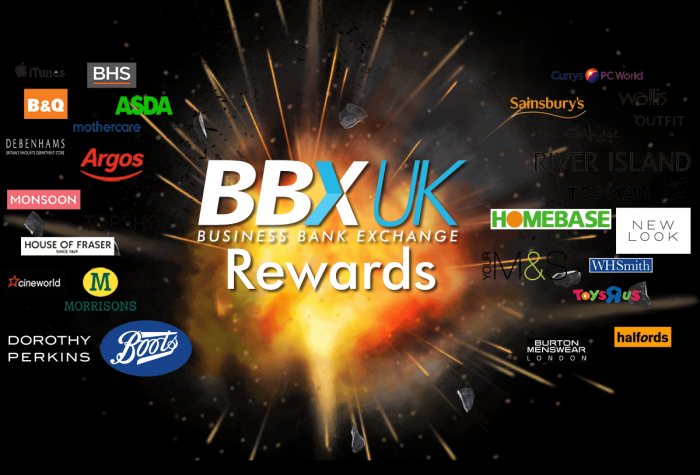 BBX works along side your existing bank account and doesn't replace your cash business but gives you additional revenue by selling your spare capacity within the BBX community.
Become a preferred supplier to one of the world's largest business communities.
As of 1st January 2017…
18,922,755 TRANSACTIONS MADE with 1,300+ VARIOUS PRODUCTS & SERVICES
90,000+ BBX CARD HOLDERS operating across 13 COUNTRIES
Does My Business Qualify? Guaranteed Customers. Interest Free Credit Facility.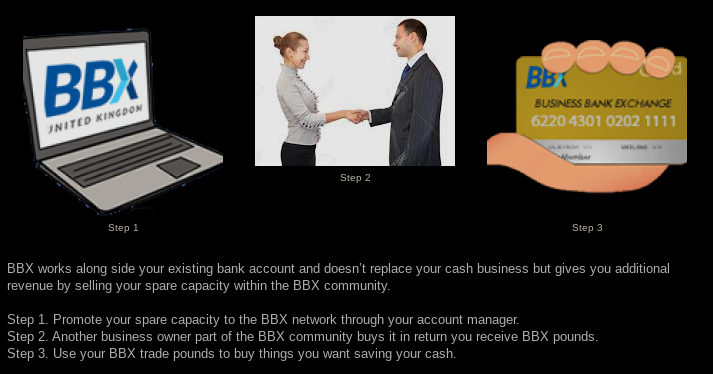 9 Reasons Why Your Business Should Apply…
We guarantee to bring you new customers when you open an account.
Your account manager will promote your business throughout the community.
Each account receives an interest free credit line of up to £100,000.
Cash savings of up to 90% when paying with your account.
Save your cash by using suppliers in the community.
Savings of up to 20% at high street stores.
Win business from your competitors.
Free benefits designed for small business owners.
Savings of up to 5p litre.
2 Questions To Ask Yourself…
Are You Ready For More Customers?
Do I want to reduce my business costs?
If the answer is yes to the above then your business should join the  BBXUK Business Community. To find out more and or to join BBXUK 
Click Here
 for details. 
Sign Up with BBXUK