A safari in Africa is forever an excellent unforgettable experience to view wildlife and predators in their natural environment. It all starts with dominant lions, leopards to wild dogs that can be seen racing across the plains in pursuit of antelopes. Africa is a most fascinating destination with giraffes, buffaloes, zebras and dozens of other mammal species, birds and reptiles. Experience nature at its raw in breath taking surroundings that are an amazing sight to see.
Enjoy the grunting of hippopotamus and the echoing croaking sound of bullfrogs and the cool chirping sound of crickets and grasshoppers on your return from what is always a thrilling day's safari, back to your luxury tented accommodation, topped up with superb dinner. The beauty of the day continues all through the night into the early hours of the morning, waking up to another bright day of more adventure and exciting discoveries in the African wild at its very best.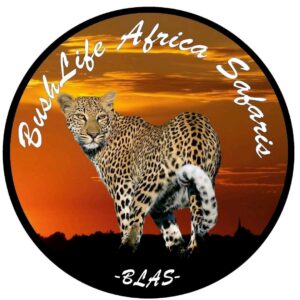 BLAS are fully inclusive ethical safari tour operating company that prides itself in giving travellers clear-cut information on sustainable safari travel to Africa.
When you book with BushLife Africa Safaris (BLAS) for an Authentic African safari experiences, you will get tailored purpose driven tours for travellers who want to experience the authentic side of Africa. With Travel itineraries that contribute positively to local communities and the natural environment, and at the same time offer the best travel experience for the traveller.
BLAS works together with local safari operators/initiatives that share these same values and donates 20% of the net profit to the 'Save The African Wildlife' Campaign to help the wildlife and the African village people who support putting together the local safaris for our tourists, to enjoy the best possible holiday. Discover African Safaris offers only BLAS experiences.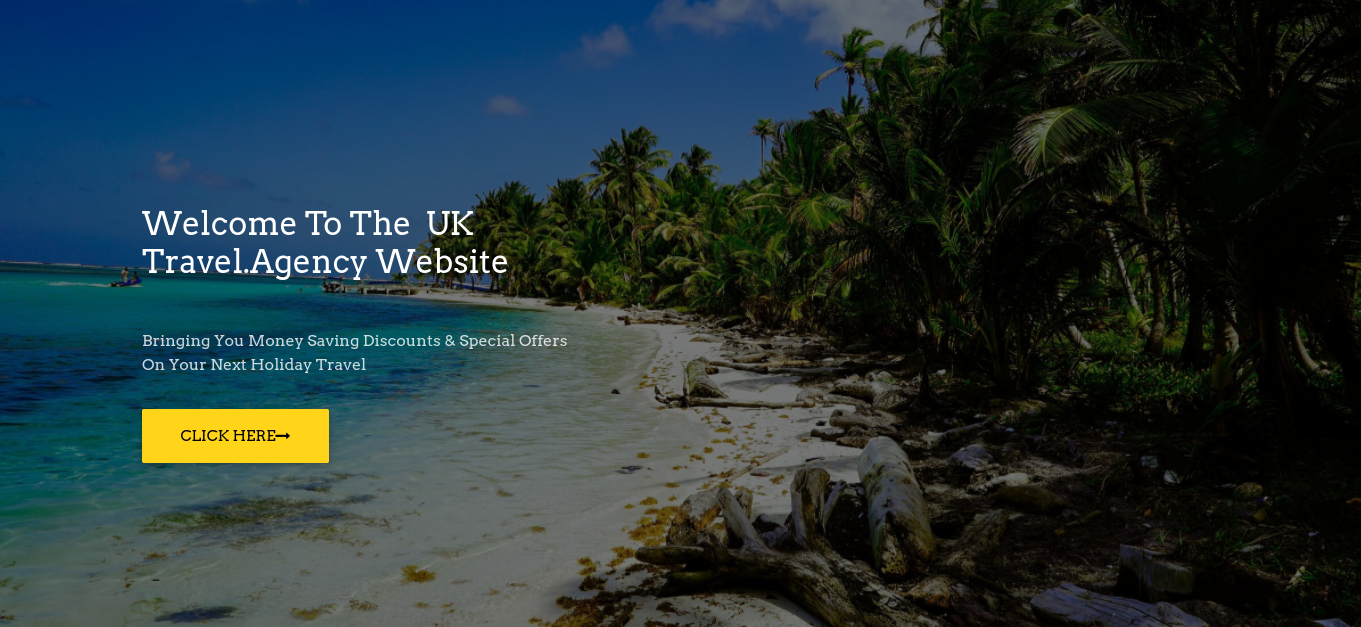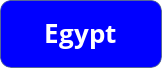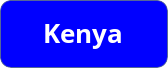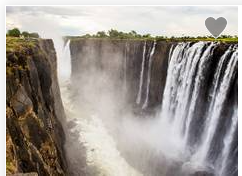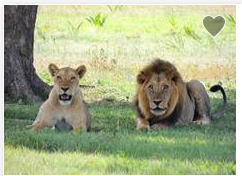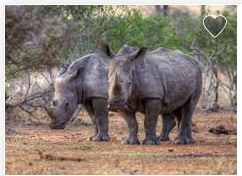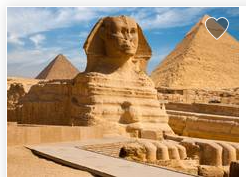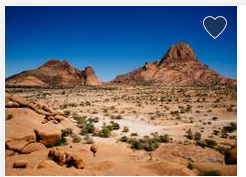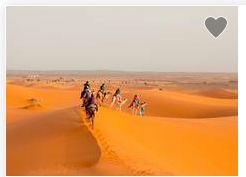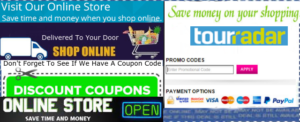 TourRadar provides travellers with everything they need to plan and book their next great escape in one place. From thoughtfully crafted tours and their itineraries, videos and photos, to how-to guides and travel experts available 24-hours a day, 7-days a week. We work to deliver the best possible advice and tour booking experience for you.