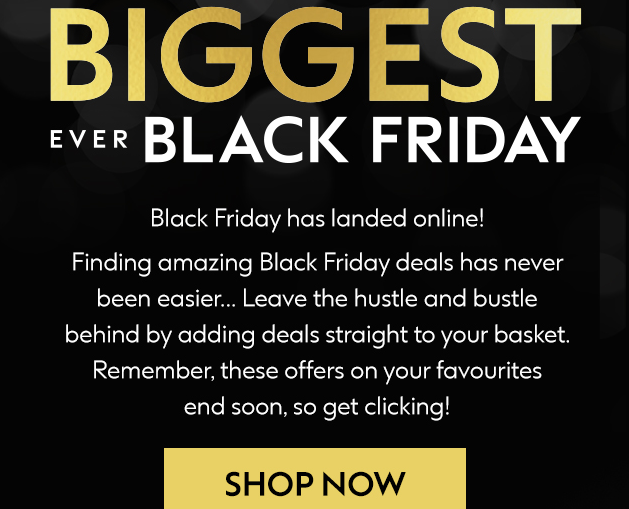 Watch out for more extra specials from stores with Black Friday Offers
Watch out for our Black Friday Sales Offers coming through.
Black Friday 2021 News Updates
*The prices shown can vary based on the retailer prices at the time.

At the end of November every year, we can look forward to making a start on our Christmas shopping with Black Friday, as there's always thousands of deals to be found across big-name brands and retailers. Pre-sales often begin a week or so before the main weekend, so watch out for more retailers and their Black Friday offers as they launch.