I would like to welcome you all the new look Super74U / Click & Shop website. Designed with the users in mind to help you all to save money when you shop online at some of the biggest brand names online. Our partners offer savings through money off coupons and we endeavour to bring you Great Savings.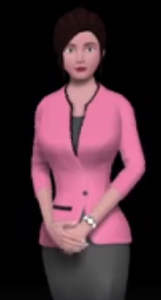 Visit The Virtual Shopping Mall Today With Over 500 Plus Online Stores Available. Saving You Money With Vouchers, Coupons, Special Offers, Promotions & Cashback Opportunities. For even more coupons and special offers from hundreds of stores available to help you become a Savvy Shopper and save money when you shop online see our partner sites. You can even help your favourite charity with charitable donations.  For more information about the website and how we can help to save you cash when you shop online click here to watch the video.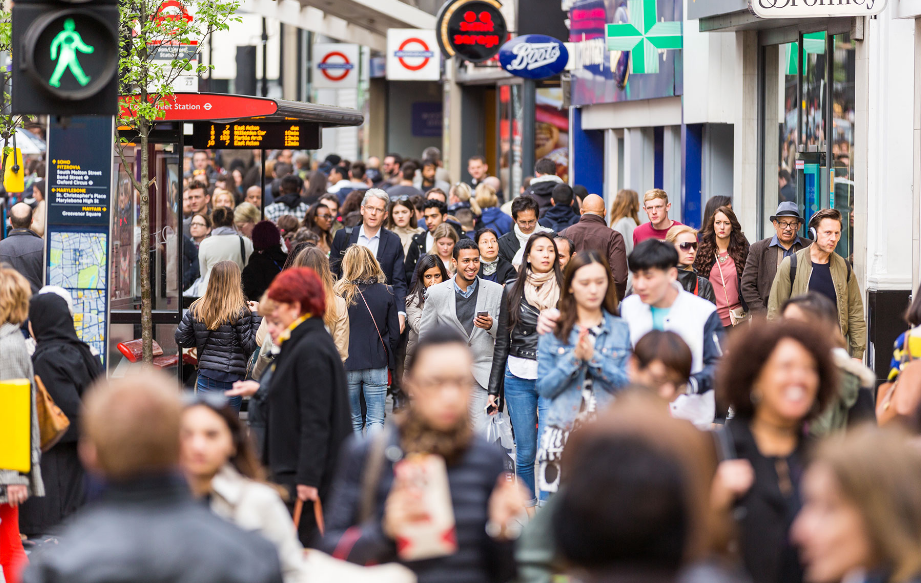 We are delighted that we have been approved now for the OrangeBuddies Media Network and our partner is ShopBuddies which is part of the largest cashback community in Europe. Ensuring we are bringing some of the latest and exclusive deals from thousands of retailers and stores. With cashback and discounts we want to make it easy for people to shop online.
ShopBuddies is one of the cashback websites of OrangeBuddies Media, an online media company founded in 2009 and since then expanded to an international company. OrangeBuddies is active in 13 countries and has over 35,000 affiliated webshops at which 8 million consumers shop daily with cashback. OrangeBuddies Media is specialised in online cashback & loyalty concepts. Naturally we are delighted to have been accepted into their network.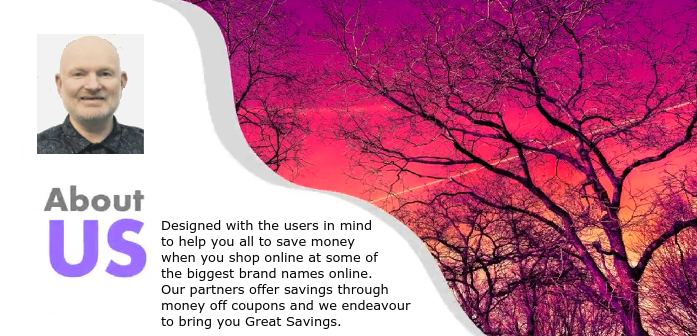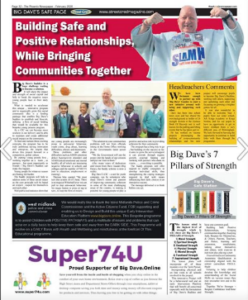 As a Big Dave Supporter you can also get advertising opportunities in the Phoenix Newspaper and online through our extensive social media network which helps to raise profile awareness see details here www.bigdave.online
Click Here To See The Page In The Phoenix Newspaper we are on page 32
The Phoenix Newspaper is available online circ 800K print and is available online as well with an extensive audience across the globe. The Phoenix Newspaper is a proud supporter of Big Dave Online