Cruise & Stay holidays combine everything that works about a cruise with the fun-filled time you can have while staying in a Florida villa or hotel. Whether you're looking for a beach break or a city escape, you can combine it with a cruise experience that'll take you on a journey just as good as the destination itself.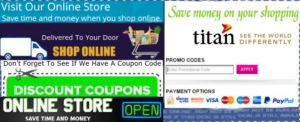 We love ocean cruising for the ease and leisurely pace and when you book with us, we make sure your holiday gets off on the right foot. On each and every cruise holiday our award-winning VIP door-to-door transfers will whisk you off to the airport (or port) and back again in complete comfort – and they're included at no extra cost! It's not hard to see why river cruises are so popular. After all, what better way to experience a region than by slowly meandering through by boat, admiring the ever-changing scenery and cruising right into the heart of towns and cities?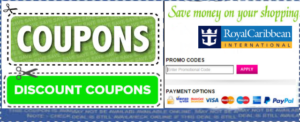 With Royal Caribbean, nothing is ordinary and every day is spectacular. We sail to over 260 amazing destinations worldwide. Royal Caribbean International offer stunning cruises and holidays not only to the Caribbean, but also the Mediterranean, South America, Canada, Australia, New Zealand and Northern Europe.