See Website for details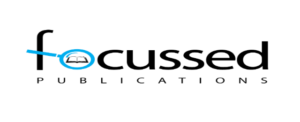 Town Centre Apps has merged with Focussed Marketing Services to form FMS Digital more details can be seen on our website, please click here… for more information about our product offering to businesses.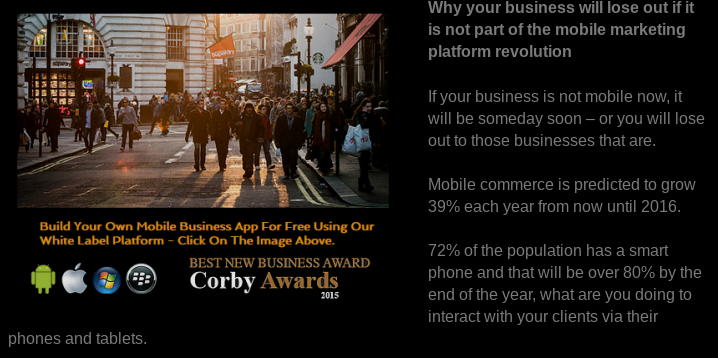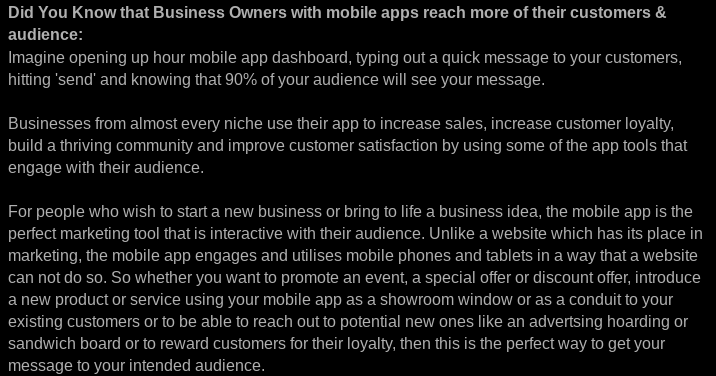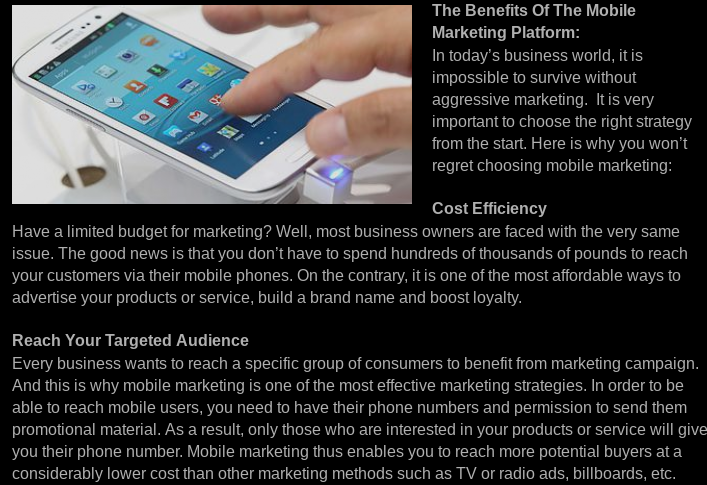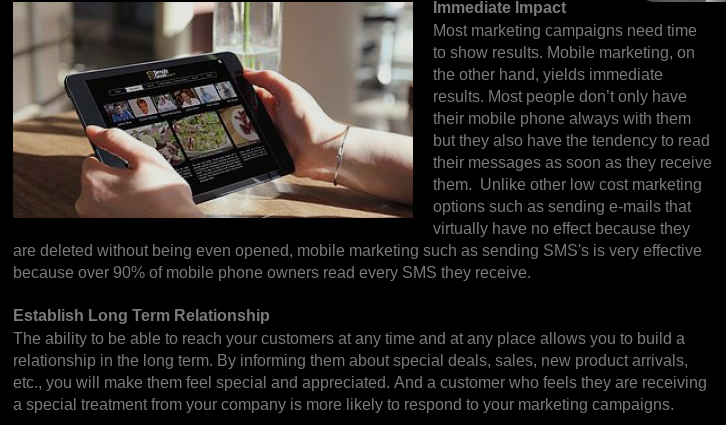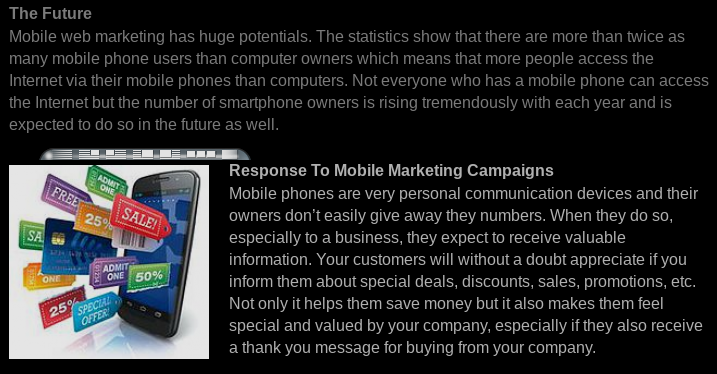 Prices
We can design and build mobile apps and mobile optimised websites for companies. We offer starter websites which start from £250 ranging up to £600 depending on the requirements of the client. For more complex projects we work with a number of third parties to deliver the customer finished product and would manage this with our partners and this will vary on price.
Our pricing below is designed to be flexible and competitive and give a value for money service. The hosting fee is annual and the training fee is a one off which will enable users to update any future content, change images, text, add journal entries etc themselves without the need to involve the web builder and to pay subsequent amendment fees. Our clients love this aspect and it has proven to save them hundreds of pounds in some cases.
£250 – 1 page design & build which is ideal for new start companies – see more details below.
Talk to Focussed Publications to see if we have any special add on packages available.
£400 for 5 to 10 pages design & build, £500 for 15 to 20 pages  & £600 for 25 to 30 pages,
£50  –  Annual Hosting Fee and £50  –  Training Fee (if required by the client).
We also work with third party partners and in the event we are not able to meet the client brief or that we feel will be a technical build that is outside the scope of the standard build and design model, then we will refer to our partners. These websites are typically in excess of £1,000 plus but will offer and deliver bespoke client websites and are very competitively priced against our competitors.
Website design & SEO based in Corby: for small businesses, startups & community groups
Affordable mobile website design – Build online presence – Local support
We create a single page mobile friendly website:  write copy, prepare pictures, and publish, with built in SEO features. We'll host your site and register a web address (.co.uk) free for the first year.  When we are done, you'll be able to edit and update the page(s) or ask us to do this for you.
One Page website design for £250 complete with:
Complete website solution for the business on a really tight budget – without cutting corners!   The MiniMax One Page includes everything to get you started – without compromise: Paypal paycart to sell your goods and services through Paypal, map, contact form and gallery.
You can easily manage your MiniMax website from your own computer.   We'll help you to install the desktop programme and find your way round it.  You'll be able to change pictures, text and the items you want to sell, then simply publish your changes.
Your MiniMax One Page will be your own site, registered in your name, not ours and separately hosted – and for good measure,  we add in 1 year hosting and a .co.uk web address.