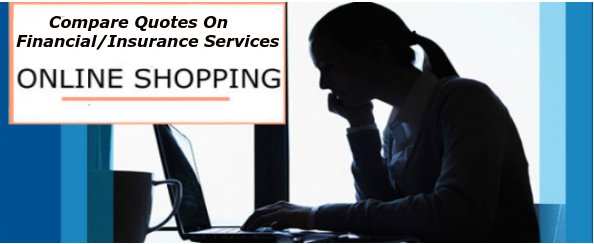 Public liability insurance could cover you financially (legal fees and expenses) if a person is accidentally injured on your premises. It can also cover you if you damage someone elses property while carrying out your work.
Employers liability insurance can enable businesses to meet the costs of compensation and legal fees. Employees injured due to an employers negligence can still seek compensation even if the business has ceased to trade. Even if you have self-employed, unpaid or voluntary employees, you may still need employers liability insurance.

If a person provides any form of service or advice to clients, they should seriously consider buying professional indemnity insurance. This is a form of insurance that could cover someone for any mistakes or errors they might make when providing their services. The consequences of such errors might be significant, especially financially.

Office Insurance needs to be tailored to your specific requirements and added on to your business insurance policy. There are several areas involved with office insurance policies

Tradesman insurance may be required by numerous professions including plumbers, builders, electricians, decorators and many more. Professionals such as accountants, consultants, graphic designers, solicitors, surveyors who do not require office insurance but who need liability insurance and perhaps cover for equipment, can also avail of tradesman insurance.

Market traders insurance is designed to provide the relevant protection required for businesses in this sector. As a market trader you can be open to legal action being taken against you in respect of your legal responsibility for personal injury or property damage arising during the course of your marketing activities. Regardless of whether you operate inside or outside and the frequency with which you trade, it can be important to consider covering your business activities.