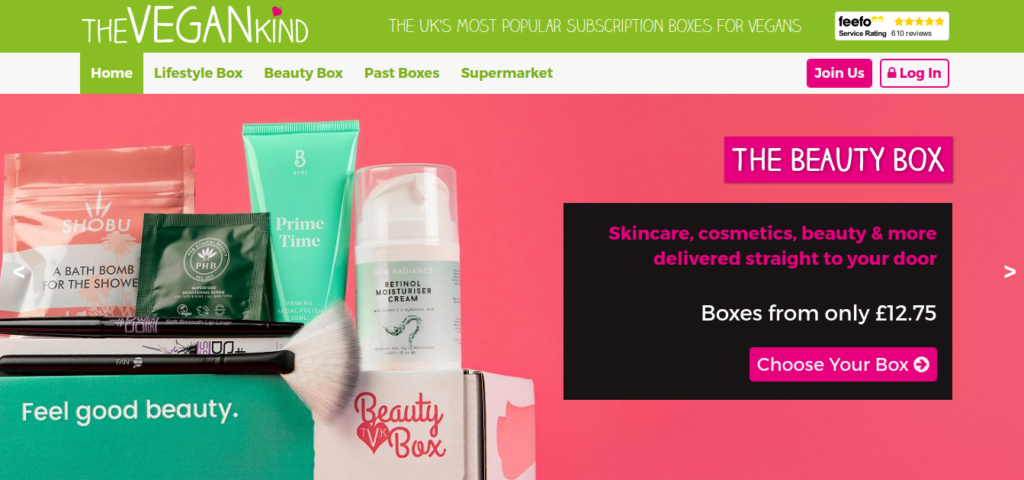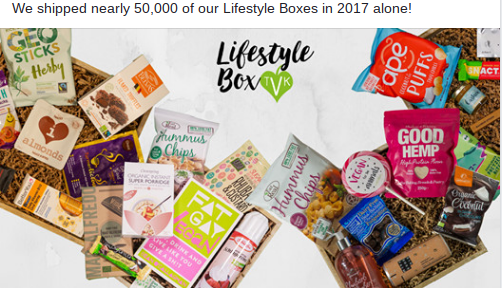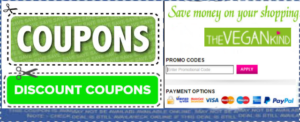 The majority of vegetarians will go vegan and anyone who eats meat, will now more commonly go vegan, rather than vegetarian. We offer assistance to those going vegan by shipping them an affordable, well-thought-out, box of new products every single month, showing them all the amazing new brands that are appearing each and every week.
As well as our hugely popular subscription boxes, we operate the UK's Leading Online Vegan Supermarket filled with:
(all vegan) – Chocolates – Cheese – Steaks – Burgers – Plant milks – Beauty – Household – Gifts – and much, much more!.  We have nearly 1,000 5* reviews on Facebook and people say receiving our box is "like having a birthday every month".


Discount Codes & Offers
Save money with our voucher codes and deals. Choose a charity and we'll donate when you shop.






Did you know that when you use a voucher code or deal through Savoo, you can give back to charity at no extra cost? The way it works is really simple: Every time you shop online at Savoo, they donate up to 50% of their commission to your chosen charity on your behalf.
You get to help your favourite charity at no cost to you. Once you've signed up you can start giving back to charity for free while saving money. With thousands of merchants available there is something for everyone to enjoy savings against.  For Veterans they can now support Veterans Charities and help to raise much needed funds to help other Veterans and their families. See the full list of Charities available to you to support.