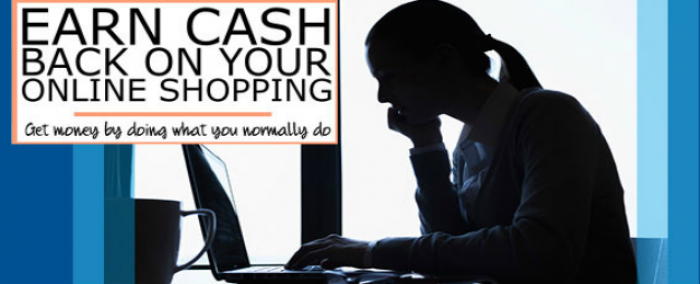 Sign up here to register   


HOW DOES IT WORK? – 1). Choose out of hundreds of retailers
2). Shop as you normally would 3). Cross your fingers – you have a 1:25 chance to win your order FREE! Check out our hot deals for even better chances of winning!

Boom 25 is the most exciting cashback site in the UK putting the cash back in Cash Back! You can win all your money back on your purchase. It is absolutely free for our users and we offer full refunds on every 25th purchase. Cashback guarantee – Our members will not find more generous cashback offers anywhere other than with Boom25.

We're constantly adding voucher codes, discount codes, eCoupons, promo codes and special offers!
Boom25 adds the thrill back into earning cashback for online shopping! Just search for a retailer, click on the link and shop. The retailer will notify us as soon as you make a purchase and BOOM-if you're 25th in line you'll earn cashback on your online purchase,no matter how large or small!

It's as simple as that! There are no membership fees and nothing to lose. You could win money back for whatever you're buying online: a designer dress, a smartphone, even your next holiday – just shop and play!
By clicking on our link to your chosen retailer, you're automatically entered with a chance of winning cash back as soon as you make a purchase! We collect a pot of cash ready for our lucky Boom 25 winners with commission accrued from our partner retailers. Winnings are paid out to every 25th shopper… whether it's for a bag of sweets or a flight to Barbados!
All you need is an email address (so we can alert you of your winnings). If you're the next Boom 25 winner, we'll send you the cash via a safe and secure PayPal transaction.